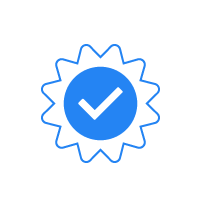 Quality
Along with production, StilGomma guides the customer through the evaluation of the project feasibility and the following approval phase according to standard regulations.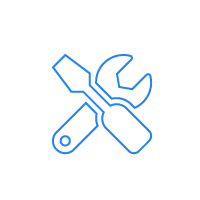 Production
Our well-equipped fleet of machines and our workforce allows us to face and realize any type of customized production required.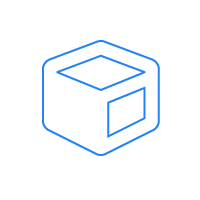 Injection molding
Through injection molding Stil Gomma ensures saving and quality in the molding of the most various elastomer products.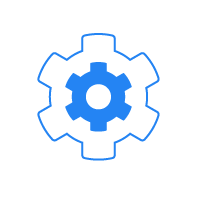 Co-moldings
We produce moulding and co-stamping articles: rubber-metal, silicone-metal, rubber-plastic-metal.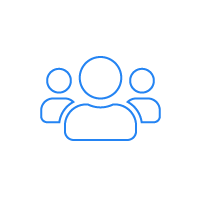 Co-engineering
We make our rich know-how available to customers by cooperating with them to develop customized products.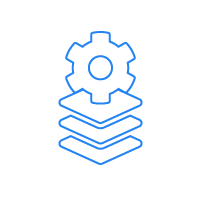 Prototype development
We provide a staff of experts in order to develop prototypes on request in a short time and at affordable prices.