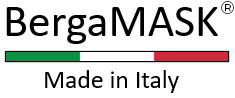 BergaMASK®: the protective mask Made in Italy
The mask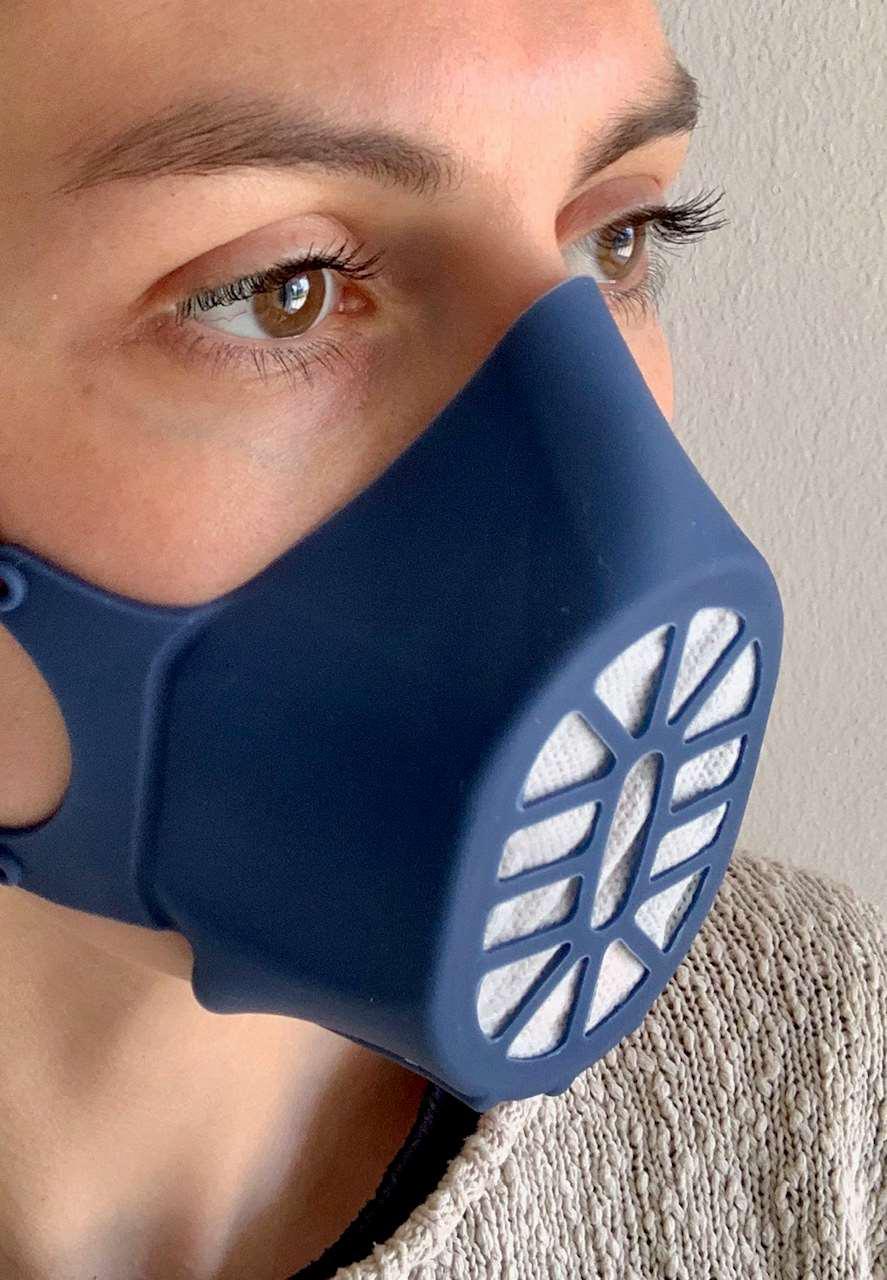 Stil Gomma Stil Gomma from Castelli Calepio (BG) has developed a permanent mask in self-sterilizing medical silicone in microwave with a disposable generic filter, which can also be sterilized using usual tools in use (boiling water / other).

The upright is made of medical silicone and complies with all applicable standards and specifications, it also contains silver ions which make the surfaces permanently antibacterial..

This innovative mask solves the problem of the continuous supply of disposable masks by going on the market to offer a permanent professional mask, easily sterilizable, with disposable filters that are the heart of the project, easily fixed with a secure mechanical coupling that become a solution as well as professionally advanced even cheaper than the disposable available, since the filters will then be sold separately in packs of 30pcs at a price equal to about a fifth of the cost of a normal disposable..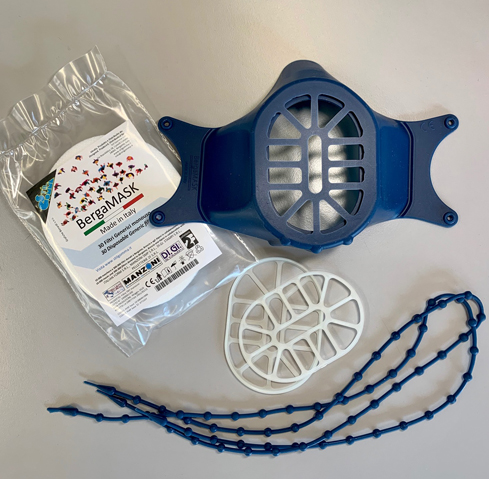 The solution is therefore also a method to guarantee users the use of new, clean, available and inexpensive filters . Solving the incorrect prolonged use of disposable items that make containment critical and dangerous.

In an emergency like this Stil Gomma wanted to do its part, helping not only with an important donation but also helping the market to find a quality product at an industrial price .
Why choose BergaMASK®?
Self-sterilizing in microwave oven or with any heat source
Certificated and antimicrobial material
Ergonomic and adjustable
Disposable filters easy to fix
Economic replacement filters easy to buy